Donation Wish List
Our staff are always dreaming of resources that will help us to more effectively carry out our mission. Unfortunately, Covenant Point's budget doesn't always allow for those resources. Below you will see a list of items that would benefit our ministry – might you be able to help meet a specific need like one of these? Contact us directly for details, or simply click on the donate button below each item to contribute a portion or the entire cost.  Once a project reaches its funding goal, it will be purchased or completed. Please check back with us to see pictures of these fruits of generosity from our supporters.
View a list of completed wish list donations
Thanks for your support!
---
Total Amount = Ongoing
"In 2015, Covenant Point disbursed $45,000 in financial aid to campers who otherwise would have never been able to experience the life-change that a week of camp can provide. This was almost $20,000 more than we've ever given before, and I'm convinced that through these resources, we were able to carry out our mission in a uniquely important, God-honoring, way to children and adolescents who have staggering needs. Help us continue to be able to reach out with God's love to the poorest in our communities by giving a gift of financial aid."
Requested by Erik Strom, Executive Director 
---
The kitchen crew washes the kitchen floor mats three times a week. This cart would allow for easier transport and drying capability.
Requested by Teri Sherwood, Head Cook and Housekeeping Coordinator 
---
Camp is in search of a new set of floor hockey sticks. Our floor hockey supplies have been dwindling rapidly as this sport has gained more and more popularity with our campers. This new set of sticks would allow us to replenish & replace our old equipment and continue the fun!
Requested by Alex, Intern Staff & Summer 2018 Program Director
---
34″ Projector Cart

: $121.00 X 2 = $242.00(50% Raised – THANK YOU!)
We often have guest groups looking to use a portable projector, and often have several groups here simultaneously. We could use a couple additional tech carts so that we have multiple projector stations in different spaces.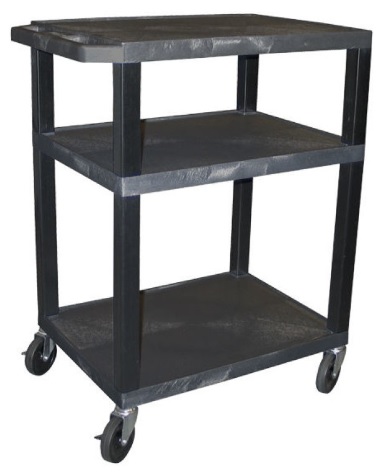 Requested by Dustin Johnson, Program Manager
---
Steel Shelves:

 $200.00 X 3 = $600.00 ($100 Raised, $500 To Go!)
These shelves will begin to  provide adequate storage for camp's maintenance equipment in our new pole barn.  It's a wild ride keeping track of all that we have in an organized manner. I feel these these shelves will be very helpful as we make the transition from one garage to another, sorting through inventory and organizing our supplies.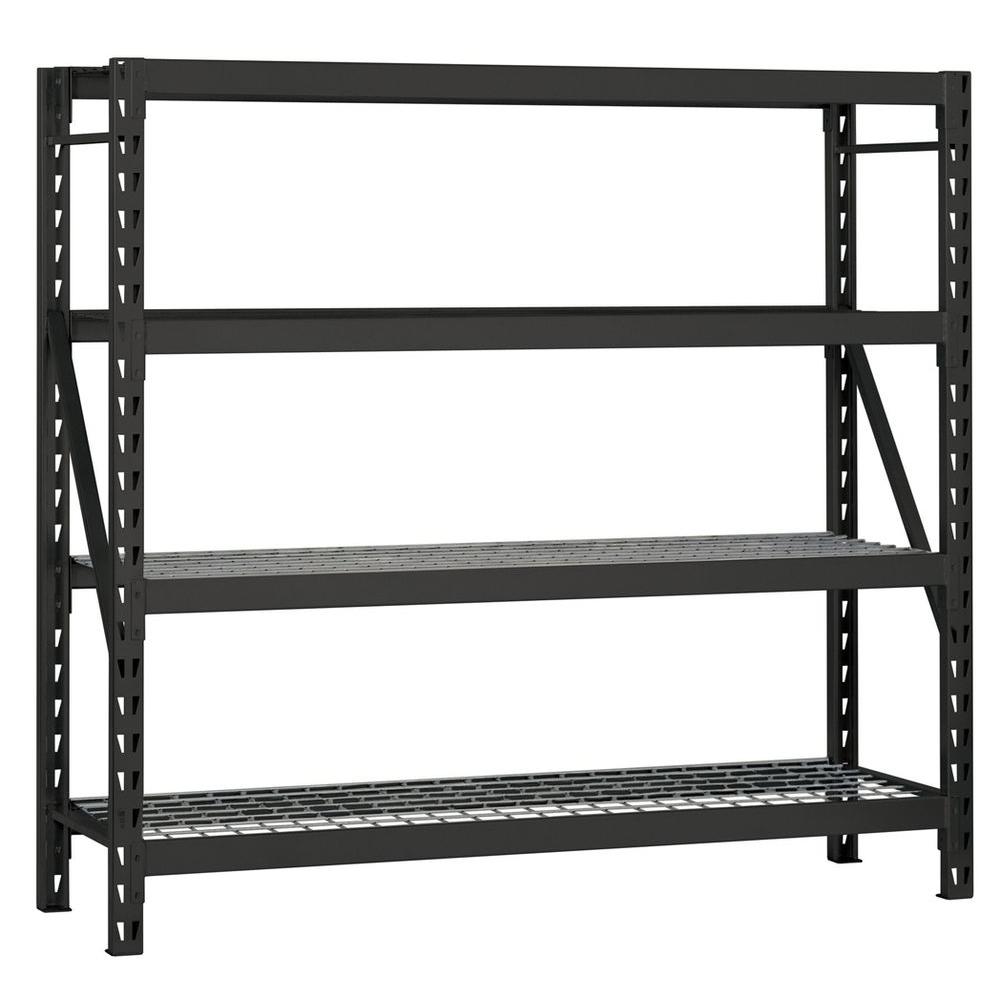 Requested by Kevin Johnson, Operations Manager